You are currently browsing the tag archive for the 'meals' tag.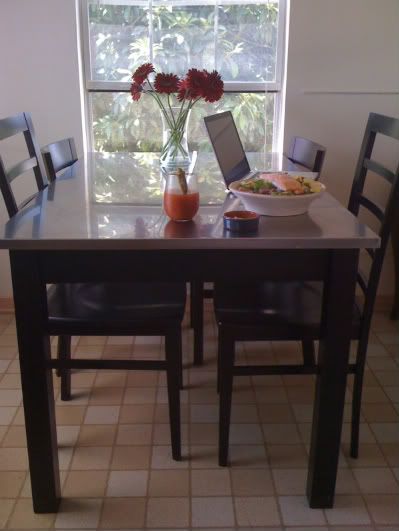 Of all of the reasons why I was excited to move to Los Angeles this summer, my boyfriend was at the top of the list.
Getting to cook, finally, was just below him, followed by having someone to cook for.
Below that, being able to drive my convertible around again, ie to discount specialty, and specialty, grocery stores like Trader Joe's and Whole Foods.