You are currently browsing the tag archive for the 'blog' tag.
That's a lie. I'm listing 11, all completely deserving, but 10 just sounds flashier. In no particular order (except the prettiest photo is going at the top)…
The Beef Tongue Schitzel, $12.00
Bäco Mercat, 408 S Main Street, 90013
Okay. It's actually a very close call between the tongue schitzel bäco with pickles, harissa, and smoky aioli, and the toron bäco with oxtail, a cheddar hashbrown, and horseradish yogurt sauce. Maybe, in my mind, my dream bäco is breaded and fried beef tongue with a cheddar hashbrown and creamy horseradish sauce. Either way, I'm just happy I live in a world (and especially a city) where chef Josef Centeno has invented these puffy flatbread wraps with forceful meat cuts and innovative sauces and unexpected spices, with the most pleasing textures. He makes a mean mole enchilada at Bar Amá, too.
Turkey Reuben and Waffle Fries, $9.95
Home Los Feliz, 1760 Hillhurst Ave, 90027
Also known as a Georgia Reuben, Home's turkey reuben comes with Read the rest of this entry »
I've often thought it would be nice to get married in Louisville, Kentucky. My dream guy and I would say "I do" in a small chapel in the blue hills in front of our families and closest friends, then we'd all go back downtown to the 21C Museum Hotel and party the night away in the company of red penguins and modern art. I discovered the hotel as a business traveler in early 2007, soon after it opened, and I eagerly returned several times to continue to enjoy its rotating art exhibits, menus, and acrylic red penguins with their enviable posture in the guest room hallways. (When you return to your room in the evening, they're rarely standing where they were when you left in the morning.)
Last fall, as my then-boyfriend and I started to talk about a future wedding, he admitted he had reservations about marrying in Louisville. It had meaning mostly to me, really, and neither of us were from there. But we did have a good memory of it, together. When I moved to Los Angeles in 2010 to close the gap on our long-distance relationship, my guy joined me for the drive, and I requested that Louisville be our first overnight stop (and he requested that Las Vegas be our last).
We arrived in time for the end of the dinner hour and had a wonderful meal at Proof on Main, but by the time we were finished the galleries were either dark or locked. We went to the concierge and asked if there was any way to see them, since we had to leave early to get on the road, and a docent was summoned to come out. She turned on the lights and unlocked the doors to the galleries for us. And then she left us. We absorbed the art, kissed once or twice since no one was looking (except for security cameras), and went to bed.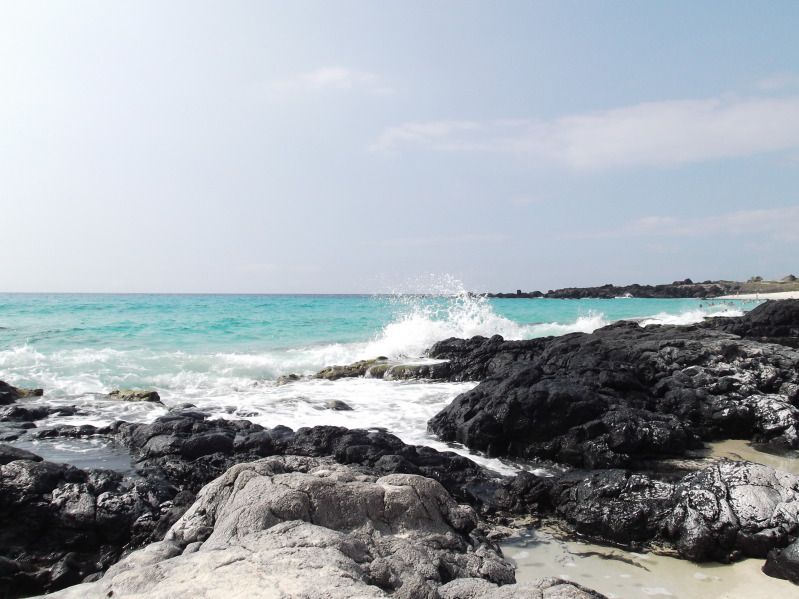 Not just any beach day.
My mom has been bringing home an interesting flower bud or two from her morning walks each day and placing them in water in a shallow palm-sized dish shaped and painted like a flower, provided by the condo. Neither plumeria nor hibiscis nor something yellow and pretty has survived until morning. The petals turn brown or the whole flower drinks up so much water it shrinks into a wet little ball. The flowers, the cats, the locals–no one wants to be indoors in Hawaii.
Today, we are going to the beach with the paved road, north of the "lava road" beach and farther from the airport. It's also part of Kekaha Kai State Park, with its many little bays with difficult-to-pronounce names, and we hope this bay makes for a good beach. But we worry a little–if you don't almost destroy your rental car getting to the beach, how great can it be?
It could be the best beach in Hawaii.  Read the rest of this entry »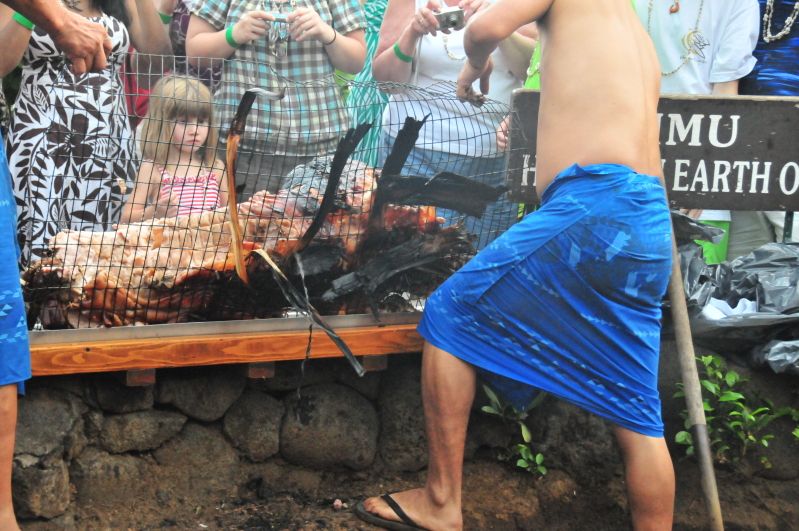 Why can't I be as brave as this wee wahine?
Today, I need to grow a pair of kahunas. We're going snorkeling, and I want to be brave enough to float 15 feet above a lot of tiny little vegan fish, and potentially a 50-foot starfish that can suck my eyeballs out of their sockets and then smother me to death.
I do the math in my head a couple of times, and it seems that I have more time left in Hawaii than I've spent here. It feels weird. Usually, this many days into a vacation, I went home yesterday. The last time I went somewhere fun on vacation for a whole week was four years ago.
I have somehow become the official sandwich-maker of the trip (and by "somehow" I mean "voluntarily," and "without asking if anyone else wants to do it"). I love it. I eat salad every day for lunch and then whatever I want on the weekends, and "whatever I want" come Saturday usually involves meat and cheese on bread, and also french fries, a bloody mary, and an aspiring actor who brings these things to me on a sunny patio. I almost never make sandwiches for myself, because I cook only healthy food, and a healthy sandwich sounds terrible to me.
Regardless, calling upon my high school lunch-packing, I think I make a good beach-ready vacation sandwich that is only sort of healthy: two slices of Hawaiian bread slathered with honey mustard all the way to the crust, an almost inch-thick layer of deli turkey and ham, and an oversized slice of cheese, all sliced down the middle or on the diagonal, depending on what you like, wrapped up in paper towels and plastic grocery bags. My mom has picked up a ton of fresh lychees for beach snacking, and we're sneaking beers in the cooler, too.
Today, we are going to a beach that is literally off the beaten path.
Today, we are taking a day trip to the Waipi'o Valley. I spent some time researching the hike before coming to Hawaii and read several blog posts saying it's beautiful and interesting and strenuous, and there's a great restaurant nearby in Honokaa. I'm sufficiently convinced to go–but no one actually says how to get there, how you'll know when you're there, or how to find the trail. I make a mental note to blog about the Waipi'o Valley day trip later and actually include directions–assuming we ever find it today.
I'm not the only one who's frustrated. My parents return from a sales pitch for condo ownership looking like they could use a vacation.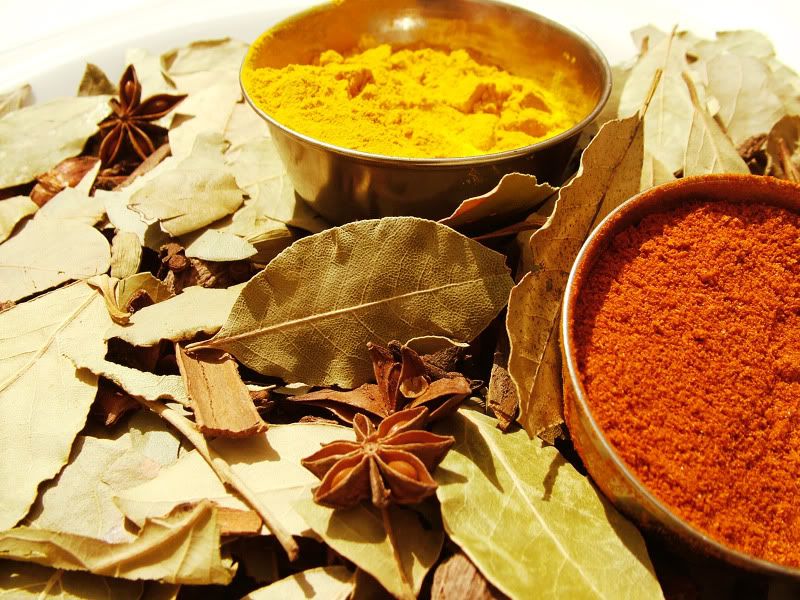 I recently dreamt of ThaiNY's vegetarian duck. It was not the first time.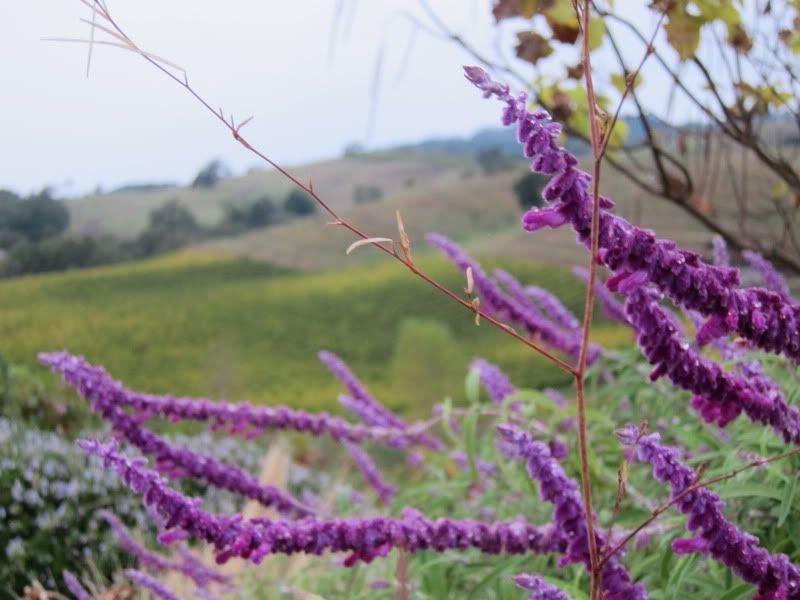 The wine that made me fall in love with wine was Ridge's 2002 Lytton Springs. I was eating at an Italian restaurant in San Francisco with new friends, visiting from Austin, and a couple brought a magnum to have with our meal.
Seven years later, and seven and a half hours after leaving West Hollywood, I finally found myself pulling into a gravel parking space across the street from Ridge's Lytton Springs tasting room in northern Sonoma County. Like a great Zinfandel, my interest in wine had only grown deeper and more intense in time.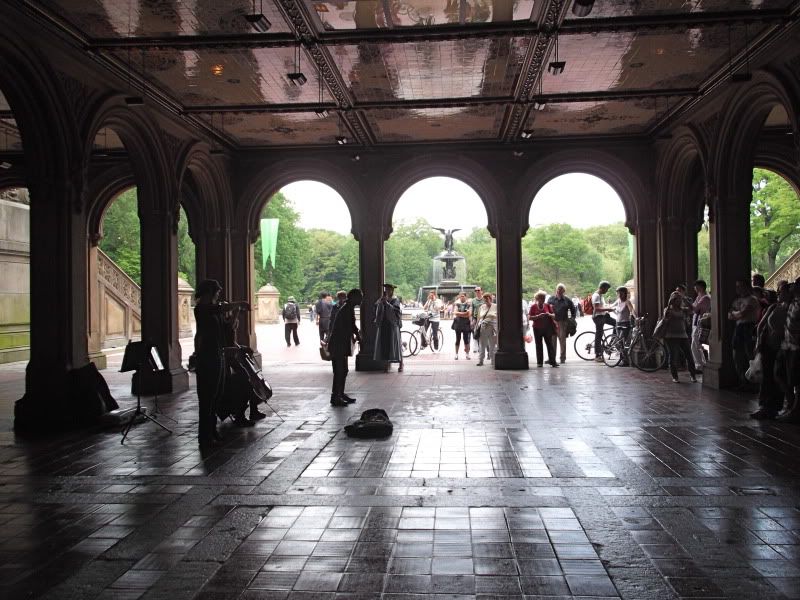 A string trio in Central Park.
Almost a year to the day after my last carload of belongings disappeared into the Lincoln Tunnel and left Manhattan forever, I found myself approaching the island on the Z train from Jamaica with just a small suitcase at my feet, gazing out the window at the Empire State Building as I had on so many arrivals before. I'd always thought the best ways to experience the Empire State Building were from the observation deck on the 86th floor and from a great distance. Even from my apartment building's rooftop on 29th and Lexington, just a few blocks away, it never seemed as tall and majestic as it did from Queens.
I needed to see New York again. Living there was never going to be permanent — I had eyes for California — but my fifteen months there inevitably felt like a negligible scratch compared to the deep etchings so many others leave on New York's weathered surface.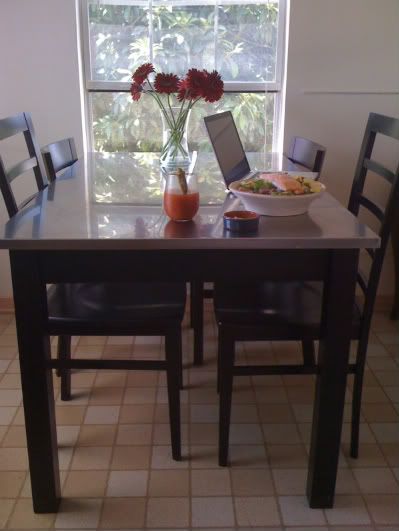 Of all of the reasons why I was excited to move to Los Angeles this summer, my boyfriend was at the top of the list.
Getting to cook, finally, was just below him, followed by having someone to cook for.
Below that, being able to drive my convertible around again, ie to discount specialty, and specialty, grocery stores like Trader Joe's and Whole Foods.